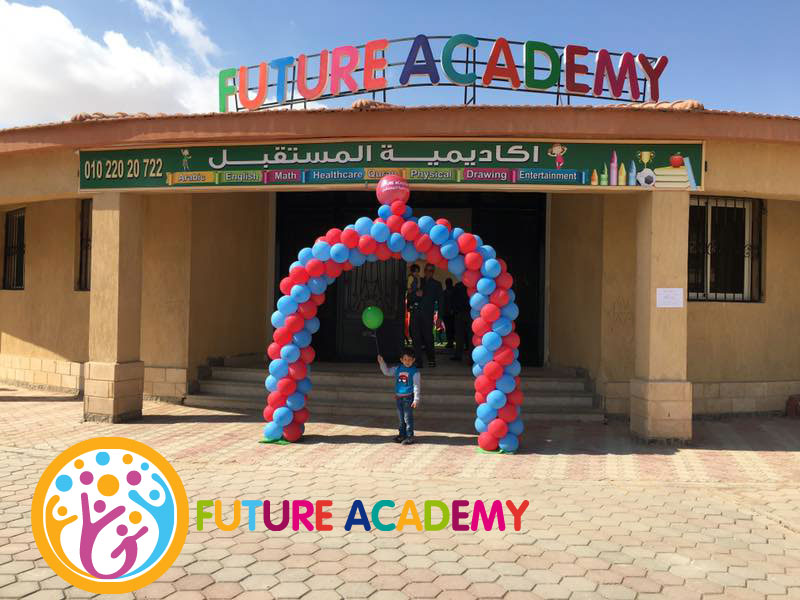 Welcome to Future Academy
The future academy is the place where every single child is valued, supported, encouraged and treasured. We will nurture your child's in a warm and long atmosphere we qualify your children to pass the admission exam to schools (national – international). (FAN) follows curriculum guidelines, focusing on developing early years education through an in-depth unique planning programmer which offers personal assessment for every child and is measured termly ensuring that their needs met.
In addition (FAN) offers a varied as outdoor playground, big classes, activity (games, puppet show), basin, Mon lesson and offers a variety of fun extracurricular activities including sports time too.
Students are encouraged using a variety of resources including, paint, crayons, scissors, and puzzles.
Our staff is well qualified to deal with children educationally and they are also frequently responsible for students in the class and the playground too. The teachers are directed with Mrs Sussan (the manager) she has a wide educational experience.
Mission
Future Academy will strive to help all student achieve their full potential, prepare them for success in school and equip them with the ability and desire for lifelong learning and strengthen their civic, ethical and moral values by our educational curriculum which inspire children to start their learning journey with a strong sense that learning is a life-long enjoyable endeavor.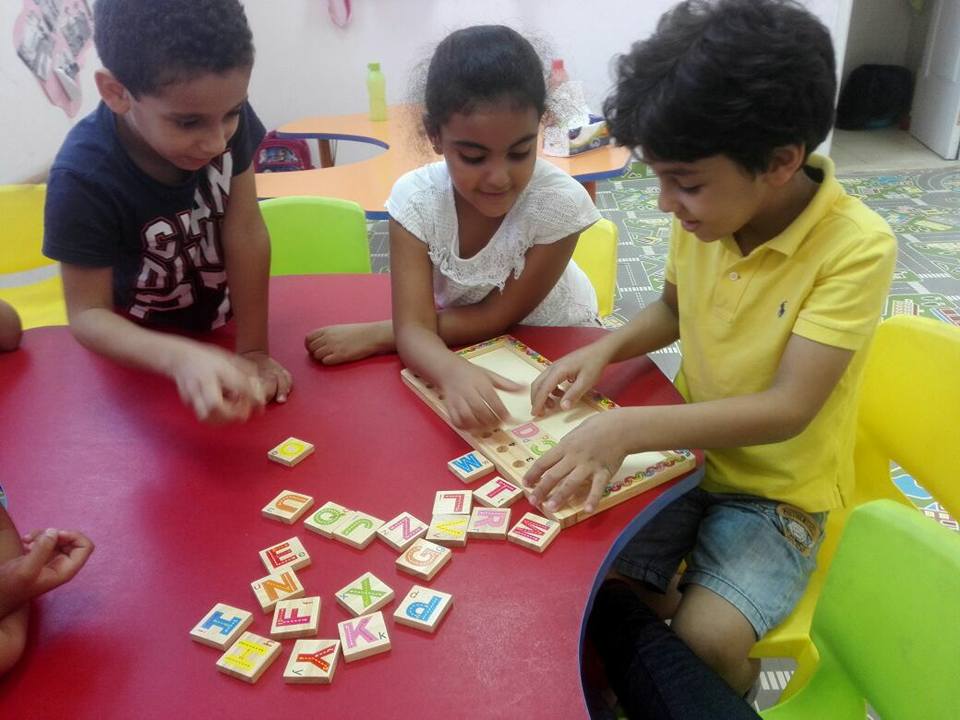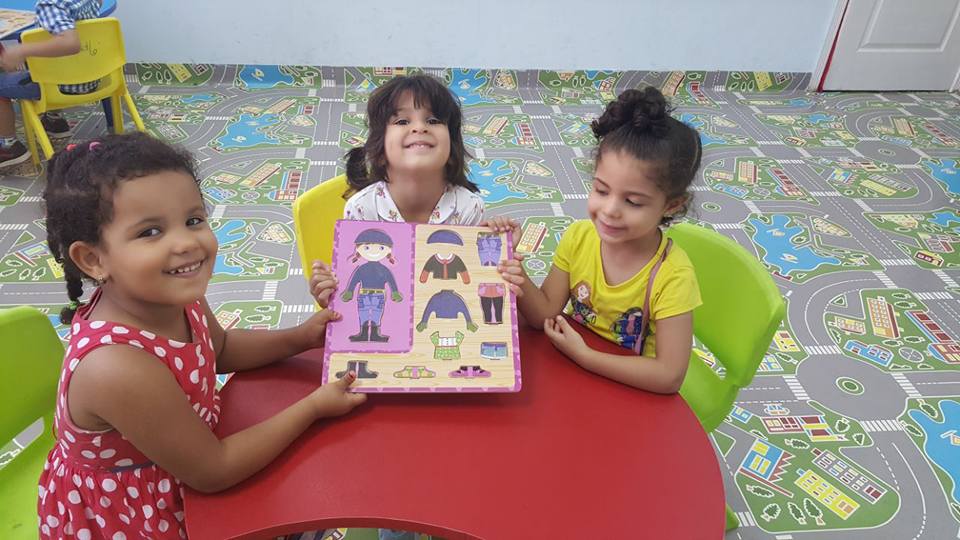 Our Philosophy (our vision)
Our belief is that children learn through their play experiences and to support this we provide an environment that offers both child. Directed and teacher-supported activities. These activities promote growth in each of the areas of development: social, emotional, creative, cognitive and physical.
Children will create, explore, experiment, and grow as individuals. We create a culture where children and families can. Feel they "belong"
In ac know ledging that parents are the most important people in their children's lives and have the biggest influence on their child's learning, it's our priority to work closely collaboratively with parents and children and support this relationship our interactions with families all of that to build a strong foundation that reflects the identity and needs of our community.